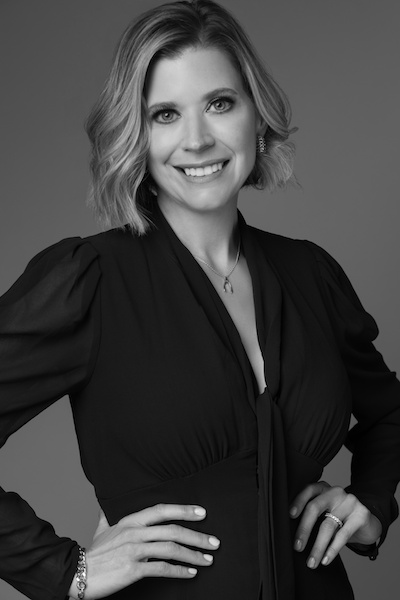 About April
April has over 15 years of experience in the Post-War & Contemporary art market. She began her career at Christie's in New York as a Specialist and later became Co-Head of the Evening Sale of Post-War & Contemporary Art. She spent 10 years working in the New York art market before moving to Austin in 2009.
During her time at Christie's, April oversaw many successful sales, the highest of which totalled $384,654,400 on May 16, 2007. She also facilitated the sale of many high-profile consignments including The Allan Stone Collection and Beyond: The Collection of Pierre Huber. While at Christie's, she helped develop many important client relationships, brought in million-dollar consignments and appraised the value of Post-War & Contemporary Art.
Following her time at Christie's, April has devoted much of her time to research, writing and marketing, and has written extensively on Contemporary art for all three major auction houses, as well as a handful of private dealers, both New York and abroad. April received her MA from The Institute of Fine Arts at New York University in 2003 where she studied under the renowned art historian Linda Nochlin. She holds her BA in Art History from the University of Oklahoma, where she graduated summa cum laude in 2000.
April is distinguished with being one of only two "Certified" Members of The Appraisers Association of America in the state of Texas in the field of Post-War, Contemporary and Emerging Art. Certification is the highest level one can achieve.
She has written several publications on Post-War & Contemporary artists, including Jean-Michel Basquiat's "Untitled (Magic Worms)" in 2018, and most recently, Gloria Klein: Making Marks, Marking Time, an exhibition catalogue for the private selling exhibition she curated at Christie's New York.